Thursday night happening
This is Howard's weekly performance series. 
Each week features a different theme drawn from his broad musical palette. 
All donations have been sent to The Greater Chicago Food Depository which provided over four thousand meals to people who were in need.
(Big shout out to all of you who gave so generously!)
Here are 10 shows from Aug 6 to Oct 8, 2020.
Hope you enjoy watching- we'll be back soon!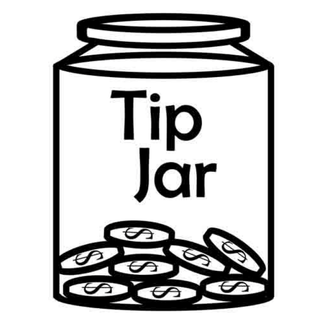 Tip Jar
If you appreciated Howard's fundraising shows for the Greater Chicago Food Depository- "Thursday Night Happening", or the videos he keeps putting out to the world, you're welcome to show your gratitude for his efforts by making a donation. Thank you for supporting good music!
Enter the amount you wish to donate
           Aug. 6 Ep. 1:            Americana
Set list:
1. America the Beautiful
2. Hard Times Blues/Miss Wilson
3. Oh Shenandoah/Red Haired Boy
            4. Bluegrass on Broadway           (get sheet music)
5. This Land is Your Land (get track)