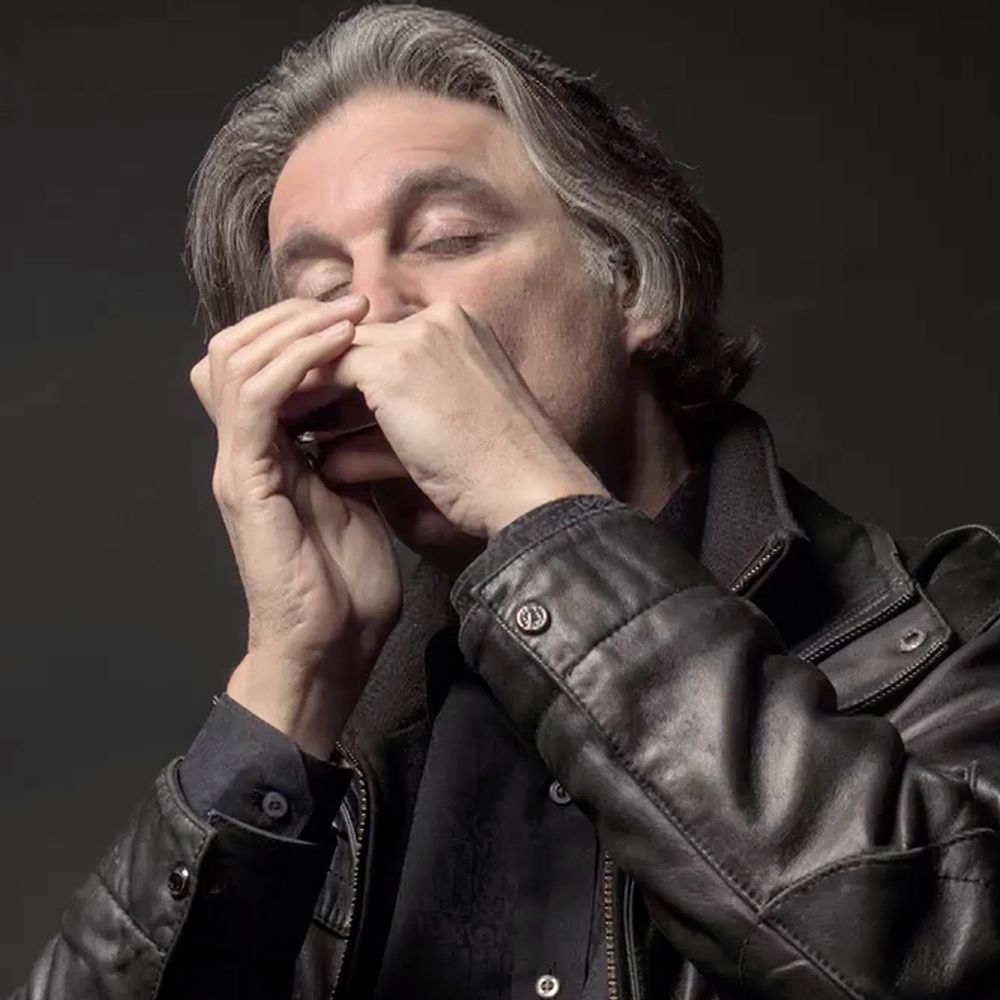 Teaching, Clinics, Workshops
Howard has extensive experience as a teacher of piano, harmonica, and improvisational techniques. In 2014, Howard presented a clinic at the JEN Convention entitled "The Ins and Outs of John Coltrane's Giant Steps". He showed how this famous and revolutionary jazz composition is actually a musical fractal, comparing it to the art of MC Escher and utilizing graphics as well as musical examples to make its structure easier for musicians to understand and improvise on. There is a recording of Howard playing Giant Steps on piano on Trio Globo's "Steering by the Stars" CD. 
He has given workshops and clinics on Jazz piano, improvisation, and harmonica at Harvard, Berklee College of Music, Univ. of Massachusetts in Lowell, Northwestern U, Oberlin College, University of New Orleans, Roosevelt University (Chicago), Lawrence University, Coastal Carolina Univ, The Hochschüle fur Musik und Theater (Hamburg, Germany), and others. 
Howard has been a judge at several festivals- The 1994 Jacksonville Jazz Festival piano competition; many harmonica festivals in the US, Europe, and Asia, the latest one being the 2016 Asia Pacific Harmonica Festival in Taiwan, where he was also a featured performer. 
Since 2009 Howard has been the teacher at an online harmonica school for ArtistWorks- ArtistWorks, which has thousands of students from all over the world. He also put out 2 harmonica instructional videos- "New Directions for Harmonica" (1991) and "Out of the Box, Vol. 1" (2006).