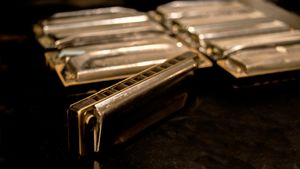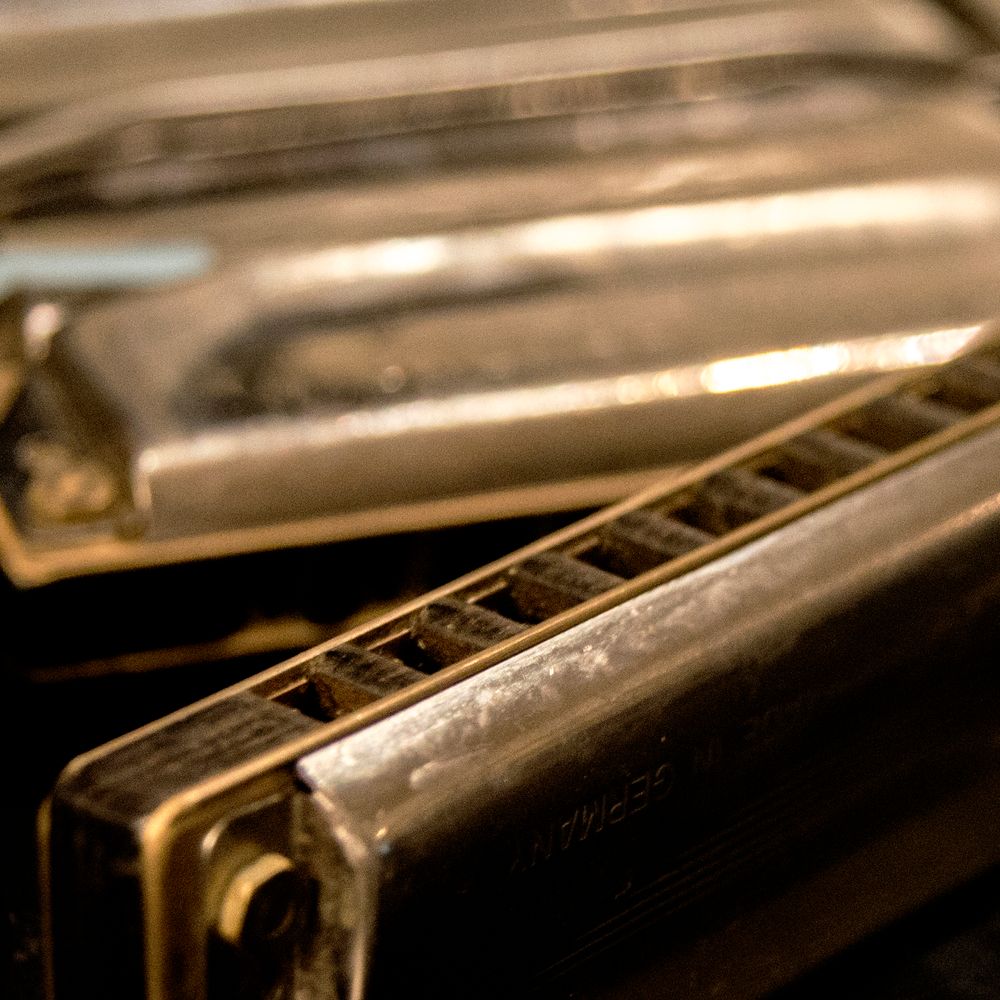 Appearances with Symphony Orchestras, Radio, and TV
As a harmonica player, he has performed his "Concerto for Diatonic Harmonica and Orchestra" and other music with orchestras in the US, Europe and Asia. These include: The Chicago Sinfonietta, The Bayerischer Rundfunk Orkester (Munich), The Haydn Orchestra of Bolzano, Italy, The Czech National Symphony (Prague), The Evanston (IL) Symphony Orchestra, The Illinois Philharmonic, The Wichita (Kansas) Symphony, The Lawrence University Orchestra, The Hohner Akkordeonorkester1927 in Germany and Austria, The Hong Kong Harmonica Orchestra, and many others. 
Howard has played harmonica 3 times with The Chicago Symphony- once for a piece by contemporary Hungarian composer Gyorgy Kurtag, once playing the music from "The Sundowners" in a movie music concert with conductor/composer John Williams, and as a featured soloist in The CSO Brass 2015 Holiday Concert.
From 1996 to 2015, Howard was a featured guest several times a year on Garrison Keillor's NPR radio show "A Prairie Home Companion", making at least 50 appearances on the show all over the US and Europe. 
Stories about Howard have appeared on NPR's "Weekend Edition", "All Things Considered", WBUR Boston's "On Point" .
He has been a guest several times on Chicago's WTTW TV's "Chicago Tonight" with Phil Ponce, has performed on Chicago's classical music station WFMT, and made numerous appearances on Chicago's WGN Radio 720. 
He has also performed on The Tonight Show hosted by Johnny Carson and Jay Leno, and on Late Night with Jimmy Fallon.